How uber-deck must the guys and gal's over at 'atypyk' be?
Call me a trendfollowing materialistic consumer design whore if you'd like, but I am totally infactuated with their tight and often hilarious product line.
I mean, look at these products below and check out their site, then try telling me you don't desperately need something from them now too.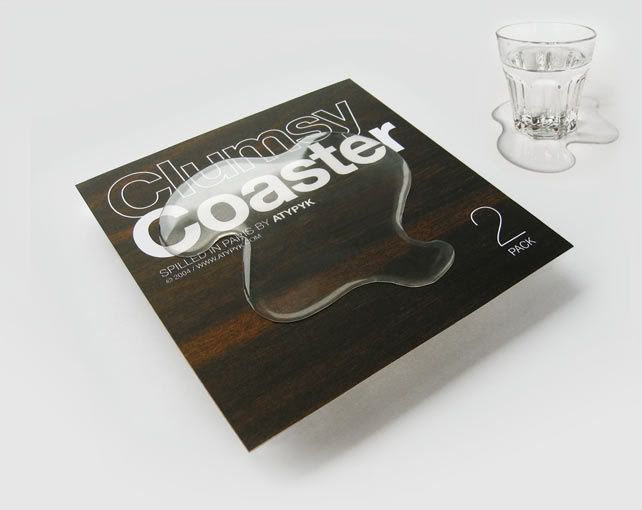 Clumsy Coaster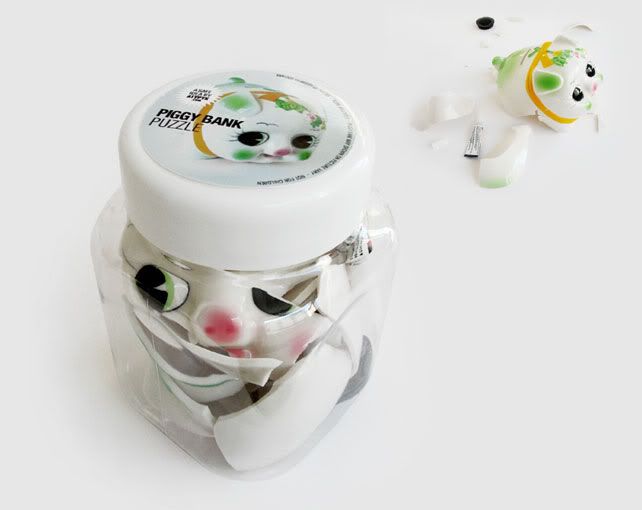 Piggy Bank Jigsaw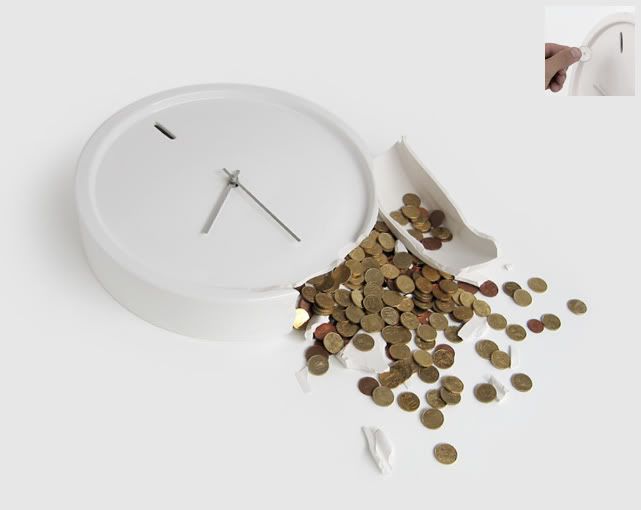 Time is money clock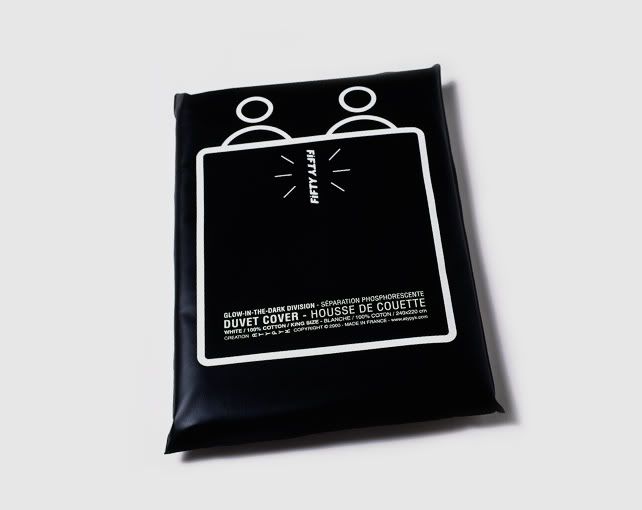 Fifty duvet cover

One short coming with atypyk is a lot of their stuff is so brilliantly 'why-didn't-I-think-of-that?' simple, that it actually inspires you to steal their idea and attempt to fashion something similar at home.