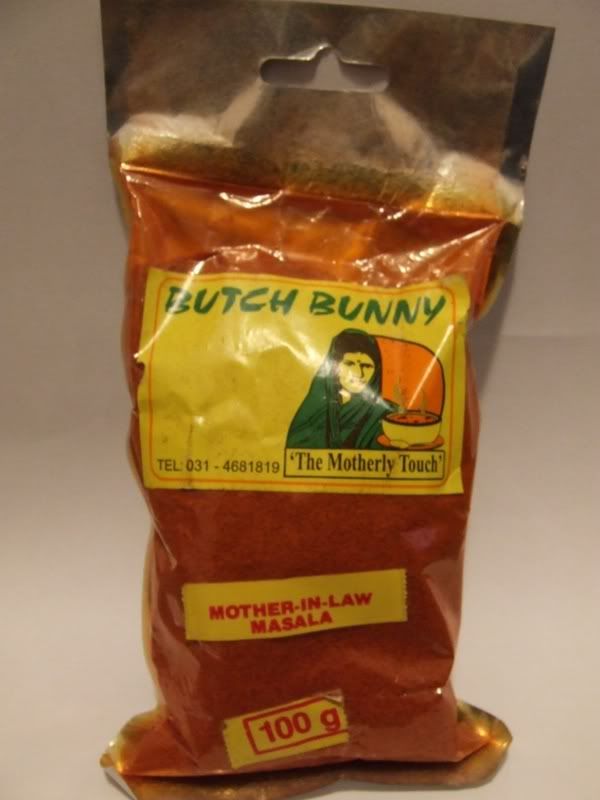 Perhaps something was lost in translation but I just couldn't resist adding this hilarious jewel to my shopping basket while in the Grocery|Spice Shop 'Moshims' located on Wilson Street in Newtown.
It's probably a good time to mention to anyone not familiar that Moshims' complete absence of good customer service is redeemed by their vast exotic variety.
*

To the owners of Moshims: while I will continue to frequent your establishment, your often cold unhelpful customer service naturally leaves a lot to be desired. Every question about where to find a particular item seems to be followed by an almost scornful look and uninterested scripted response of "it's somewhere down near the back", of your cluttered somewhat confusing Smithsonian archive.